Active 12 month Basic
Package
Choose Basic Package and get started with premium entertainment for the whole family. In this pack you have a selection of great regional and international content.
With Basic, you would be able to watch local football and other sports, general entertainment and lifestyle channels, leading news and factual channels and four kids channels. Movie lovers can also enjoy watching one movie channel in this package.
The perfect way to start watching great TV with beIN Full HD channels.
About Money Transfer Fees
Buyers are responsible for Money Transfer Fees.
Leave 5 Stars Feedback If You Like Our Products & Services
Shipping Speed

Item As Described

Communication

Leave 5 Stars Review For us if You are Satisfied,
If You Are Not Satisfied With This Purchase,Please Contact Us Within 24 Hours,We Will Stay With You Until Problem Solved And Offer You The Best Service As We Can.

we accept the following payment methods :

Or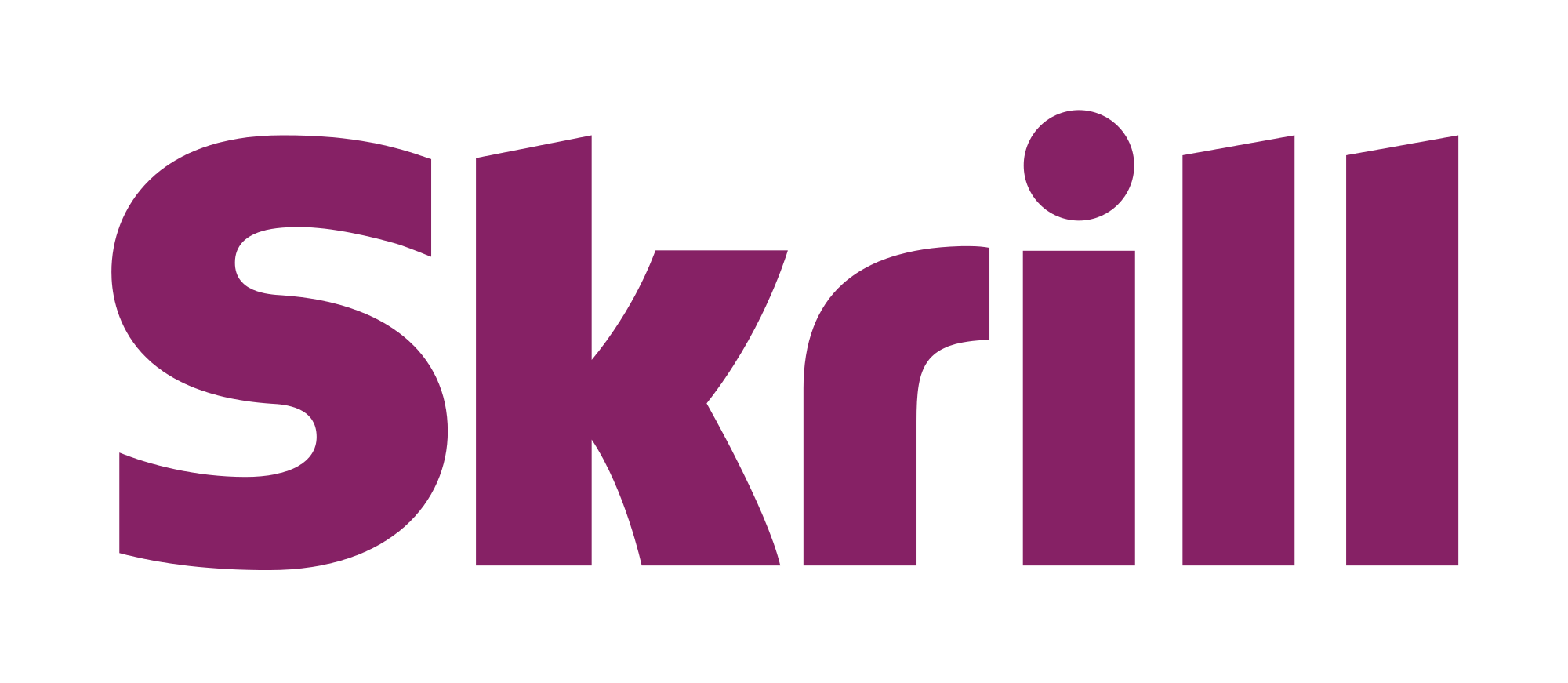 o r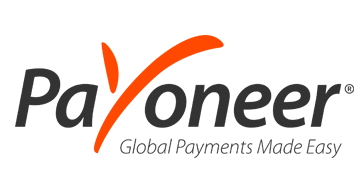 o r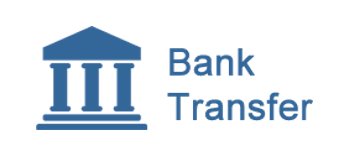 Nb: If You Want To Purchase it Please Contact Us first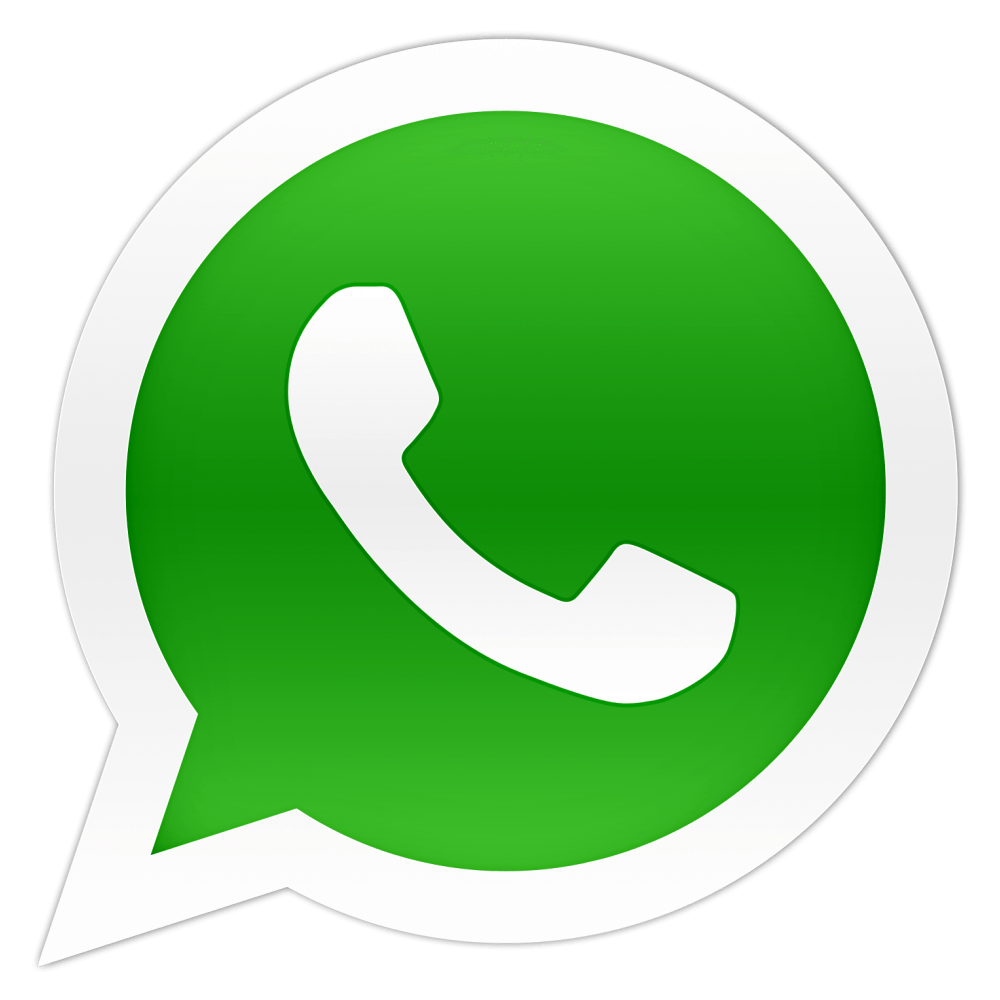 : +212622761093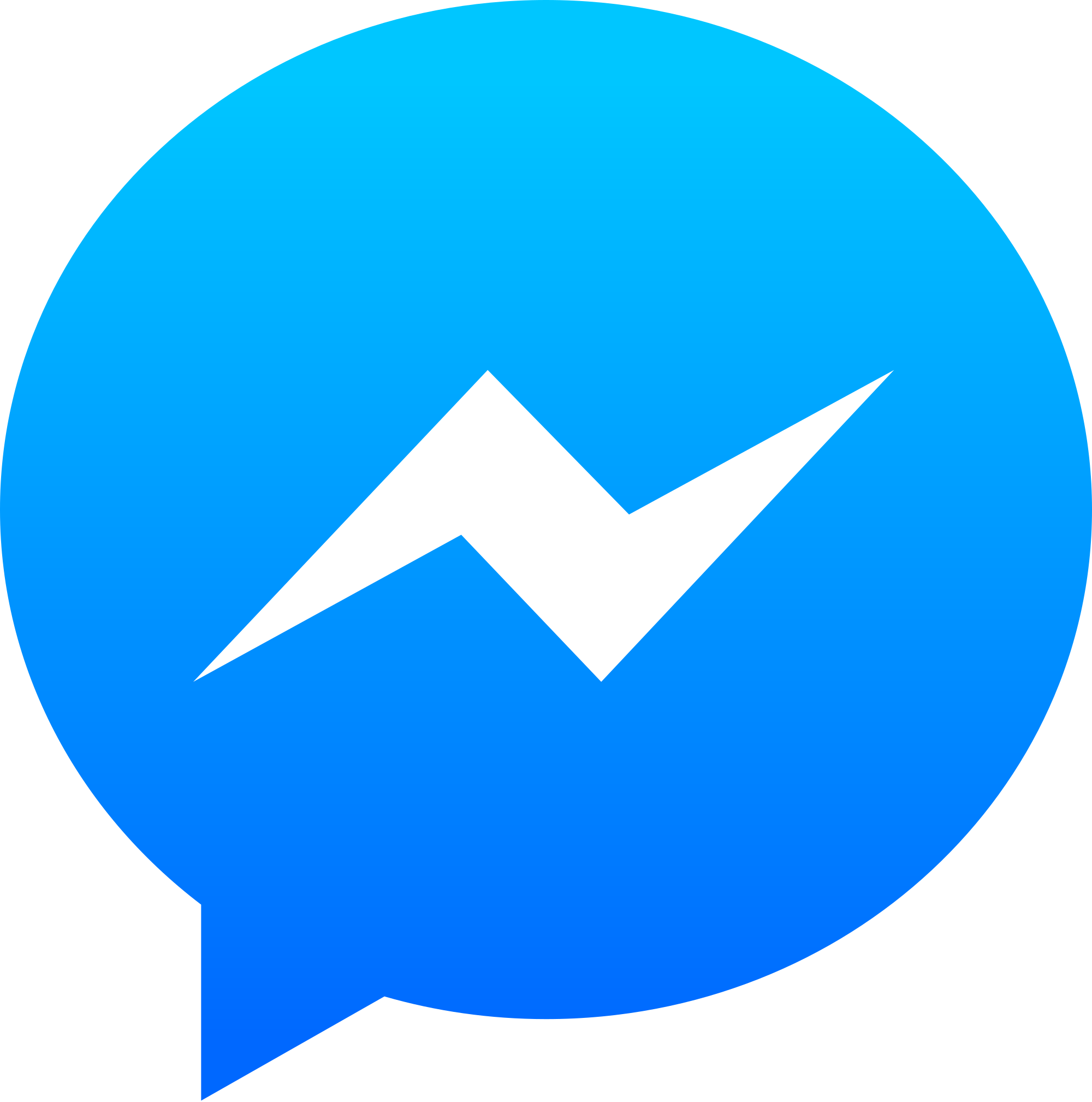 :
https://www.facebook.com/beincardsiptv
Active 12 months - Bein Sports - Basic Package
Brands Subscribe
Product Code: Basic
Availability: In Stock