beIN PVR Plus is a high-end PVR Lite decoder allowing access to premium beIN content in a fully secured and reliable design from the global leader in satellite set-top-boxes manufacturer. You can record, pause, rewind and forward your favorite content. It includes built-in Wi-Fi to connect to home internet and expand the customer experience to additional services such as Video on Demand, Catch-up and access to a catalogue of more than 2500 titles of free entertainment content including the latest movies, series, sports events and much more; all you need to do is to add an external Hard Drive and connect the receiver to your home internet.
Buy Receiver BeIN PVR Plus
Receiver
170$
+
55$
Fast Shipping
3
to
7
days With Tracking Number
About Customs Duty
You may be charged customs duties and taxes for something purchased online. Buyers are responsible for custom taxes.
About Money Transfer Fees
Buyers are responsible for Money Transfer Fees.


Leave 5 Stars Feedback If You Like Our Products
Shipping Speed

Item As Described

Communication

Leave 5 Stars Review For us if You are Satisfied,
If You Are Not Satisfied With This Purchase,Please Contact Us Within 24 Hours,We Will Stay With You Until Problem Solved And Offer You The Best Service As We Can.

we accept the following payment methods :

Or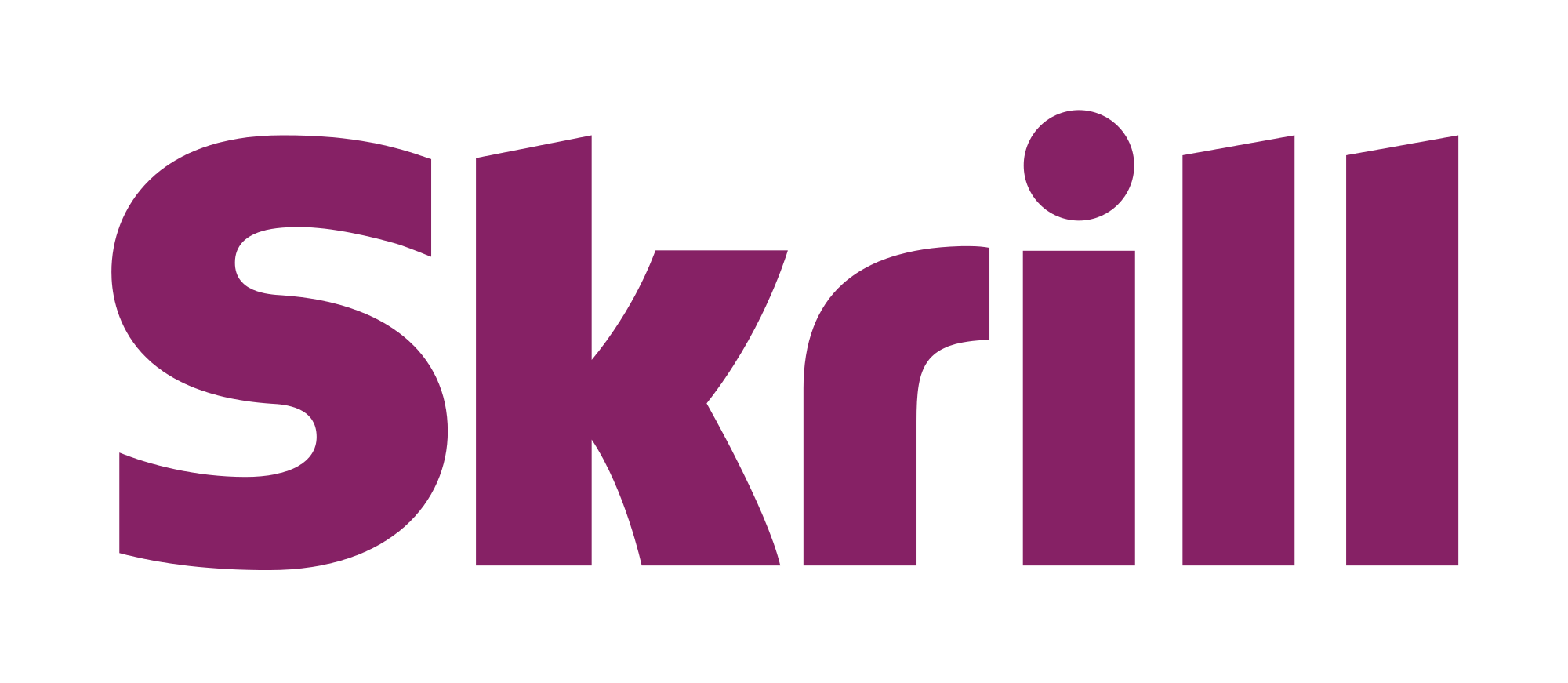 o r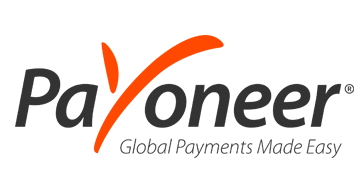 o r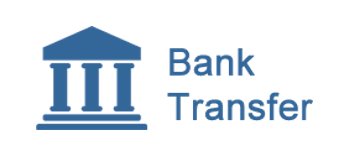 Nb: If You Want To Purchase it Please Contact Us first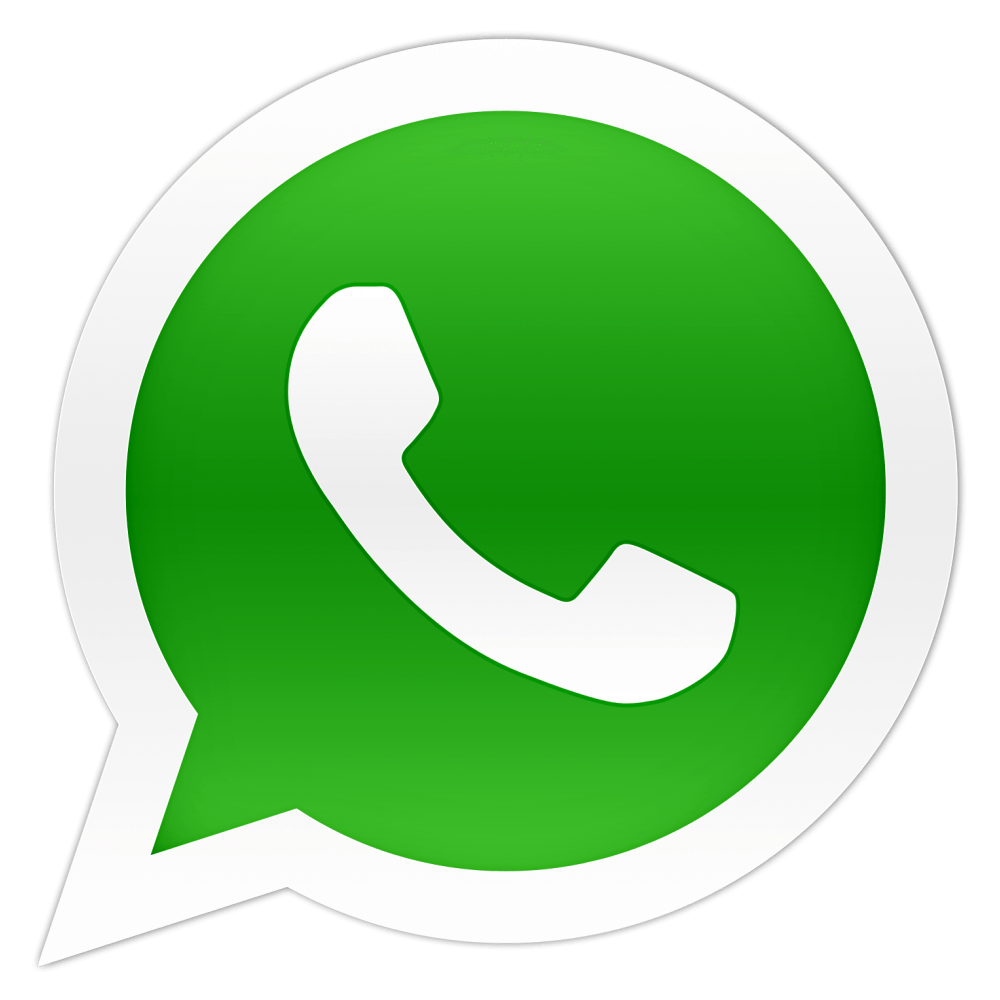 : +212622761093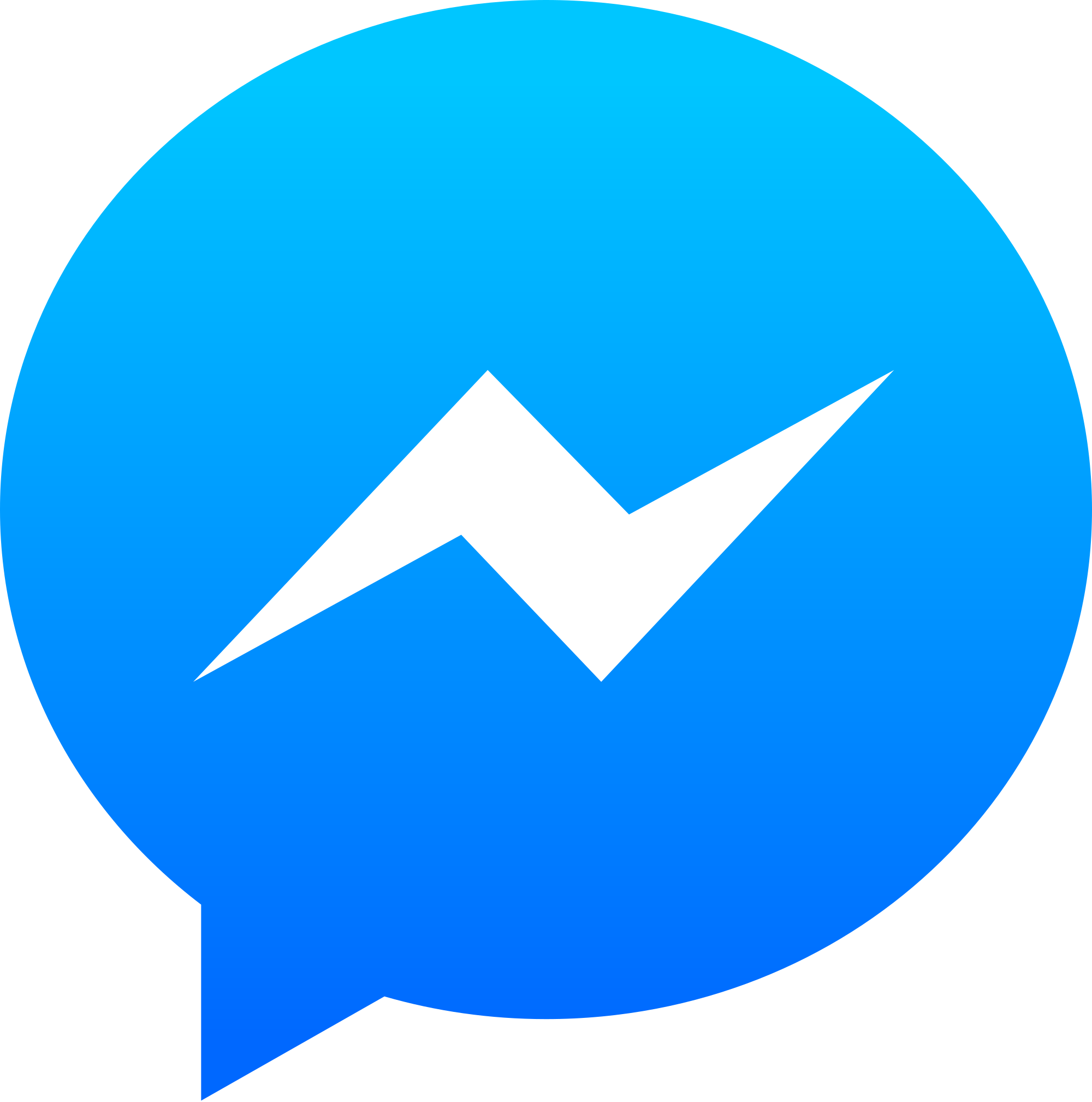 :
https://www.facebook.com/beincardsiptv
Receiver Bein Sports PVR Plus
Related Products