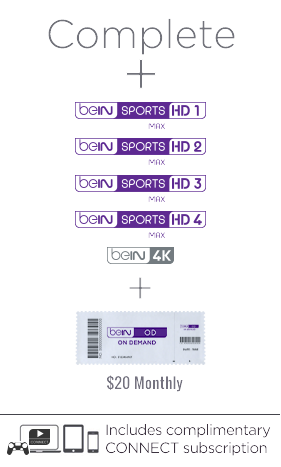 Subscribe to Elite package and you don't have to pay any additional fees for special events (like World Cup & Euro). Within this package, you get all the channels on Complete Package plus $20 credit monthly for beIN On Demand plus free Connect and free access to all events (World Cup 2018 or any other event offered). This package offers amazing content and absolute convenience.
Elite package is a great combination of all the beIN content and multiple add-ons that beIN has to offer. This is an "all-in" package from beIN for the most discerning customers who want total peace of mind.
About Money Transfer Fees
Buyers are responsible for Money Transfer Fees.
Leave 5 Stars Feedback If You Like Our Products & Services
Shipping Speed

Item As Described

Communication

Leave 5 Stars Review For us if You are Satisfied,
If You Are Not Satisfied With This Purchase,Please Contact Us Within 24 Hours,We Will Stay With You Until Problem Solved And Offer You The Best Service As We Can.
we accept the following payment methods :

Or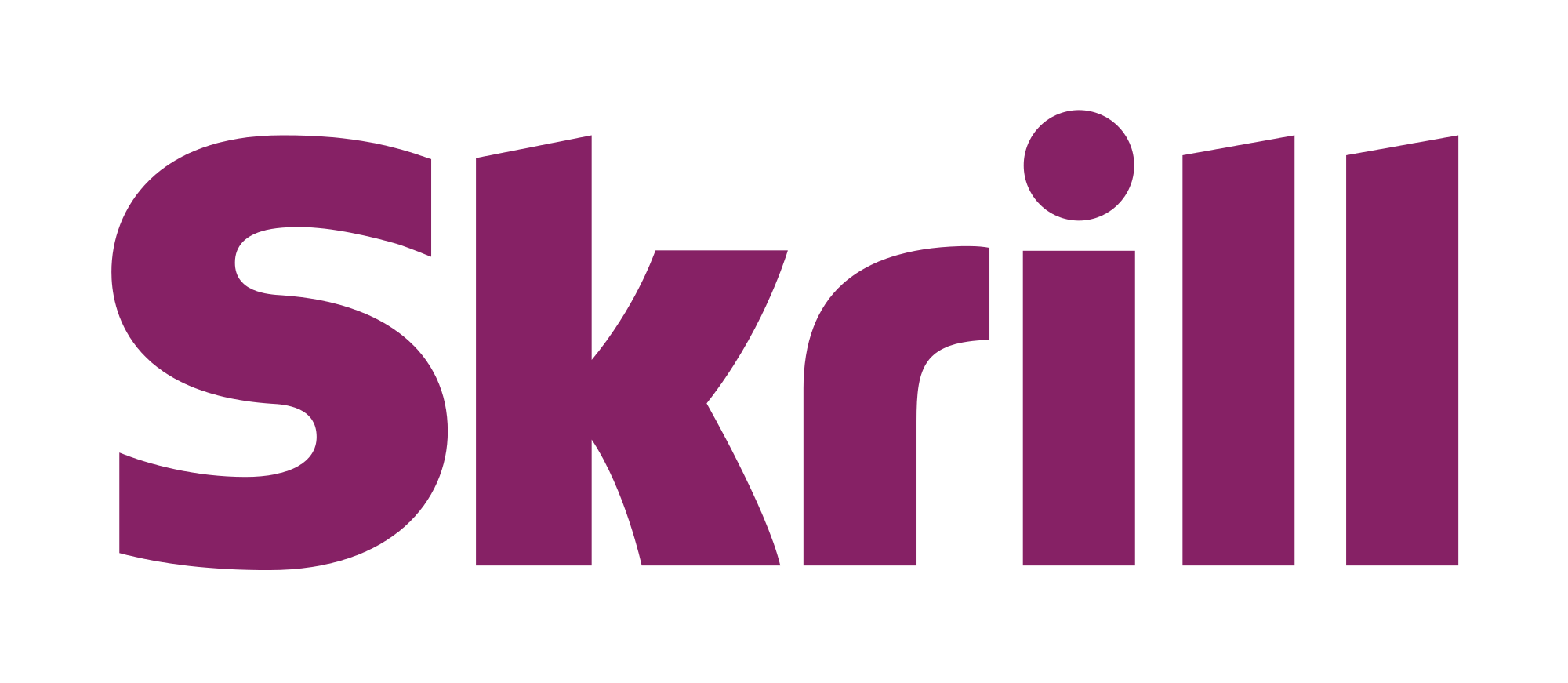 o r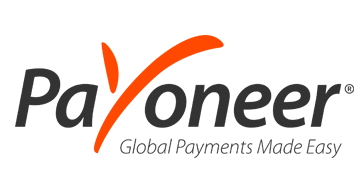 o r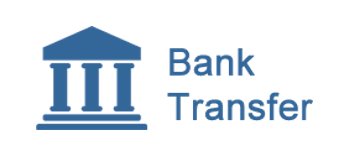 Nb: If You Want To Purchase it Please Contact Us first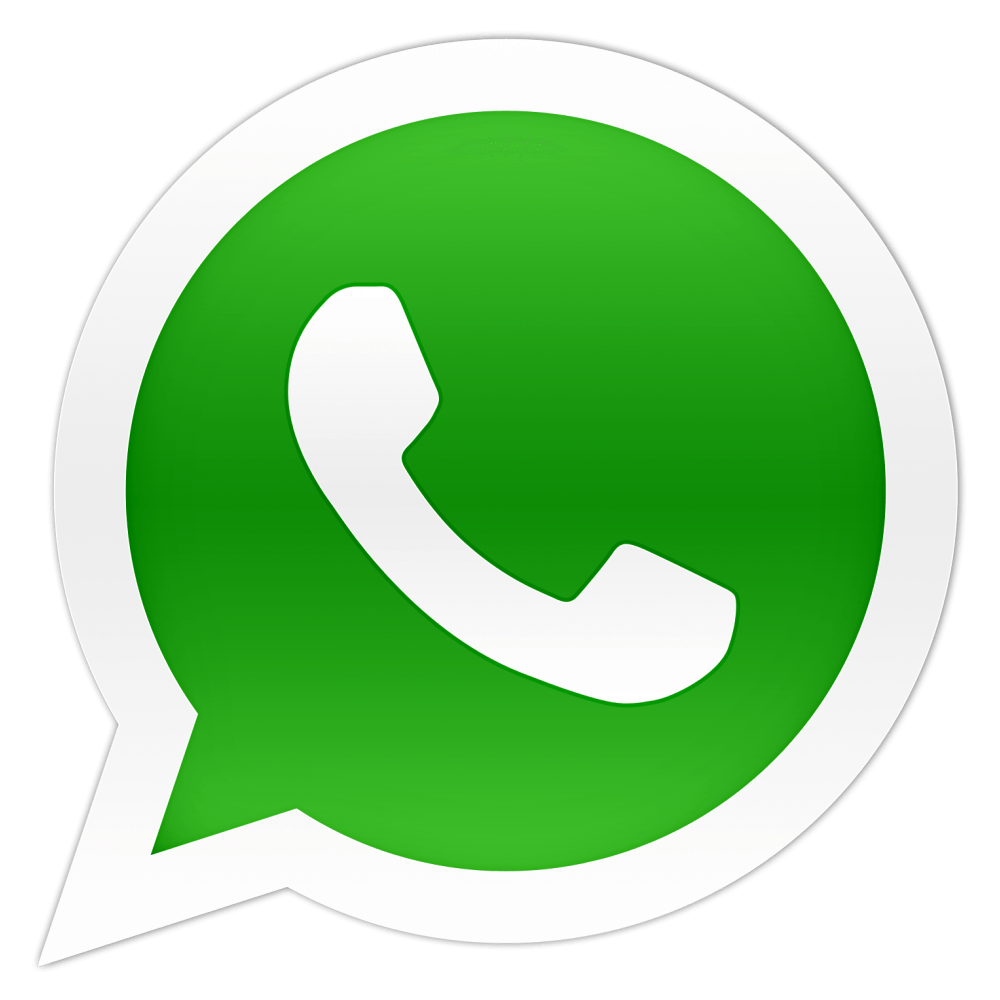 : +212622761093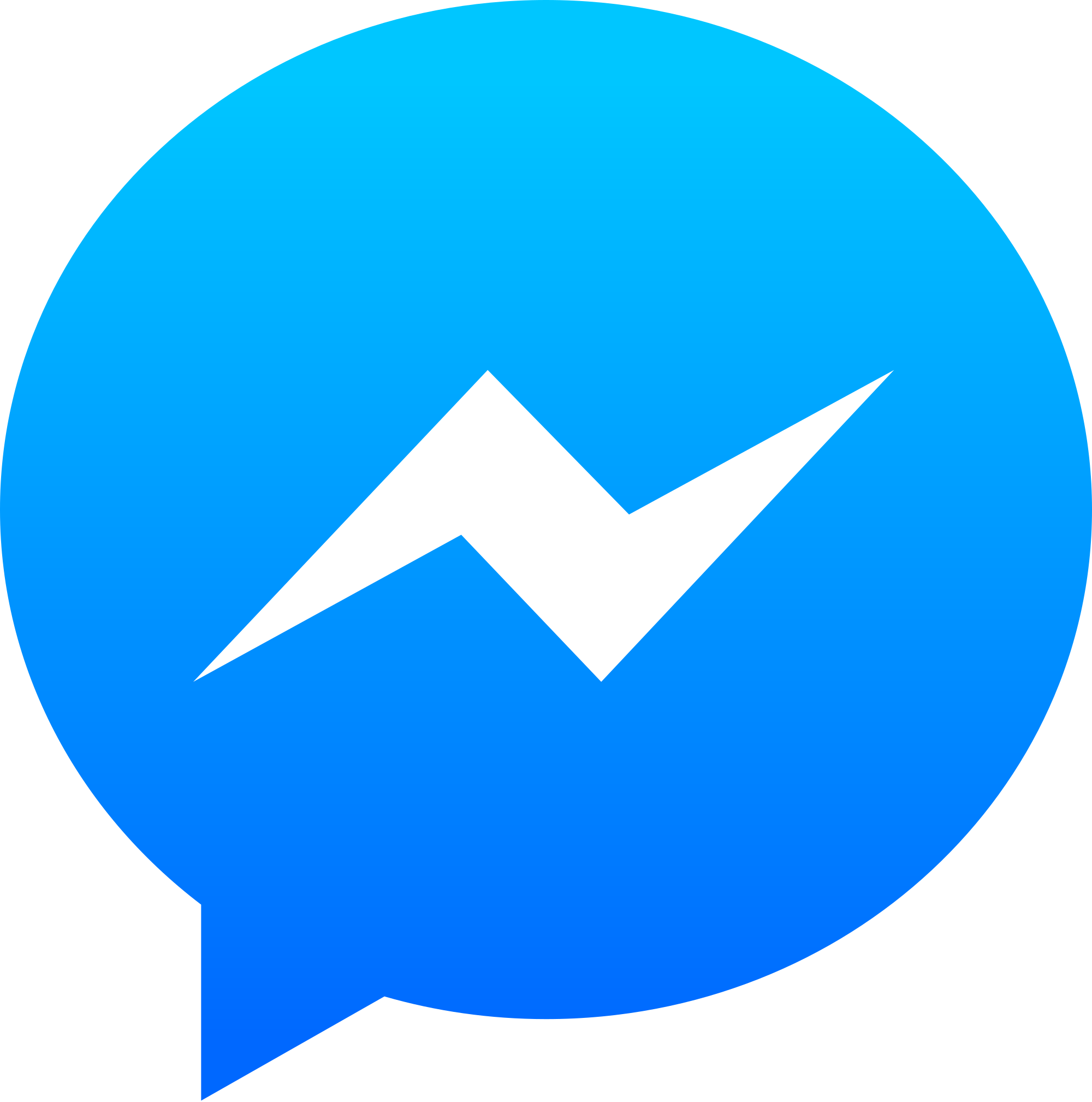 :
https://www.facebook.com/beincardsiptv
Active 12 months - Bein Sports - Elite Package
Brands Subscribe
Product Code: Elite
Availability: In Stock
Tags: Elite